EVENT Details
Hover over each tab for more details
Pricing
PRICING
Category

# of Races

Before Jan 1st

Before June 1st

After June 1st

Mixed / Women's / Open / ACP / BCP / Paradragons

(w/1 practice 3 x 500m)

3

$945

$1,045

$1,245

Mixed / Women's / Open / ACP / BCP / Paradragons (Out-of-Town*)

(w/1 practice 3 x 500m)

3

$845

$1,045

Additional Practice Session

$100
*Out-of-Town: Applies to out-of-state and out-of-country teams.
Prices are in USD.
Payment Methods: We accept all major credit cards, or check.
Paying by check: You will receive a discount of $25 USD. This discount will be automatically applied during the registration process.
For more information (i.e. refund policy, multi-event discount, etc), please visit our FAQ page.
Team registration fee includes 1 practice session.
To ensure races run smoothly, smaller divisions may be combined in heats but will race independently of each other.
Registration Add-Ons
Each team registered at the festival will get a 15 x 15 team site (footprint, not tent rental) within the Athletes' Village. Teams have the option to bring their own tent or rent one from GWN. In addition to tents, chairs and tables are also available. For more information on rentals, please refer to the "Athletes' Village" tab below. Teams may also order additional practices, for more information please refer to the "Practice" tab below.
Location
LOCATION
Address: The event is held at Sparks Marina Park.
300 Howard Drive, Sparks, NV 89434
Directions: I-80 east to McCarran Blvd. exit. Head north on McCarran Blvd., turn right (east) on Nichols Blvd. Free parking is available to the north and south of the roundabout at Nichols Blvd./Howard Drive.
Site Map: 2024 map will be posted 1 week before the event.
Park Rules: We're committed to creating a safe, comfortable, and enjoyable experience for participants and spectators.
Glass containers are prohibited at the park.
Alcohol is prohibited at the park.
Dogs must be on a leash at all times.
Teams are responsible for picking up their waste within their team sites. In addition to handing out waste bags during team check-in, there will be wastebaskets located throughout the Athletes' Village to maintain the park's cleanliness. Let's all work together to keep Sparks Marina Park clean and green.
Medical Services: Medical services and first aid will be available on site. If you're in need of medical attention, please report to the medical tent for immediate assistance.
Schedule
SCHEDULE
The 2024 race schedule wWill be posted on Monday August 12th.
To ensure races run smoothly, smaller divisions may be combined in heats, but will race independently of each other.
Industry Cup Races: To qualify for a Cup race, at least 70% of the crew must be part of the same company or industry.
Live Results
Get live race results and progressions on race day using your phone. Visit www.gwnresults.com.
Race Marshaling
Marshaling for races will begin promptly half an hour before the first race of the day. Teams must be in the Marshalling area 30 minutes before their scheduled race throughout the day.

Race Day Check-In
Every Team Captain must check-in their team at Race Headquarters on race day. Registration will be open in the morning from approximately 7:00AM to 9:00AM-all teams must be checked in by this time. All waivers must be completed prior to check-in. Please visit the FAQ section for more information on how to check in on race day.
For a speedy check-in, ensure that all waivers for your team are completed. The electronic waiver deadline is 11:59AM EST on Wednesday, August 14th. Online access to waivers will be restricted after the deadline, after which only paper copies will be accepted on Saturday morning.
Team Captain's Meeting
There will be a Team Captain's meeting on Saturday morning at the Awards Stage in the Expo to discuss race day rules and answer any participants' questions, 1 hour prior to the first race.
Awards
AWARDS
Industry Cup: First-place teams will receive a trophy and gold medals.
Consolation Finals: First-place teams will receive a trophy and gold medals.
Grand Finals: Third and second-place teams will receive bronze and silver medals, respectively. First-place teams will receive a trophy and gold medals.
Awards Ceremonies
Ceremonies will take place after each Industry Cup, Consolation Race, and Grand Final Race. Volunteers will gather the gold medal-winning team as they come off the water. They will be escorted directly to the stage. Bronze and silver medal-winning teams will receive their medals in the dock area.
The A Division Grand Final ceremonies will take place after all races are completed on Saturday.
Entertainment
Stay tuned for entertainment and on-site activities for 2024.
Vendors
VENDORS
Marketplace:
Food Vendors:
Interested in being a vendor? Email us at info@gwnevents.com to find out more.
Parking
PARKING
Parking will be available near the festival grounds, near Nichols Blvd.
Volunteer
VOLUNTEER
Looking to have some fun on the docks? GWN is always looking for fantastic volunteers.
As a volunteer, you'll have the opportunity to be a part of the exciting and fast-paced action that is dragon boat racing. You'll also get to experience the energy and excitement of the festival event atmosphere and be a part of a vibrant community of dragon boat enthusiasts. Volunteers will be needed to help with various tasks in ensuring the safety and smooth operations of the event through the various outlined tasks:

Boat Marshalls: Will be on the dock assisting paddlers with getting in and out of the boats. This position should be filled by people who are comfortable around the water.
Results Runners: Will be posting the results from the Timing Officials at the Registration Headquarters. This position requires neat handwriting.
Team Marshalls: Will assist the Marshalling Manager in ensuring that all teams are ready to load into boats at the correct time to maintain smooth running of the races.
Crowd Control: Will ensure one-way flow traffic from the Marshalling Area after boats are unloaded.
If you would like to volunteer, we can promise some food, drinks, a really cool shirt, and community service hours (if applicable) so please complete this Volunteer Form to join our team! To get more info or ask any questions, feel free to send us an email at volunteers@gwnevents.com.
Event Map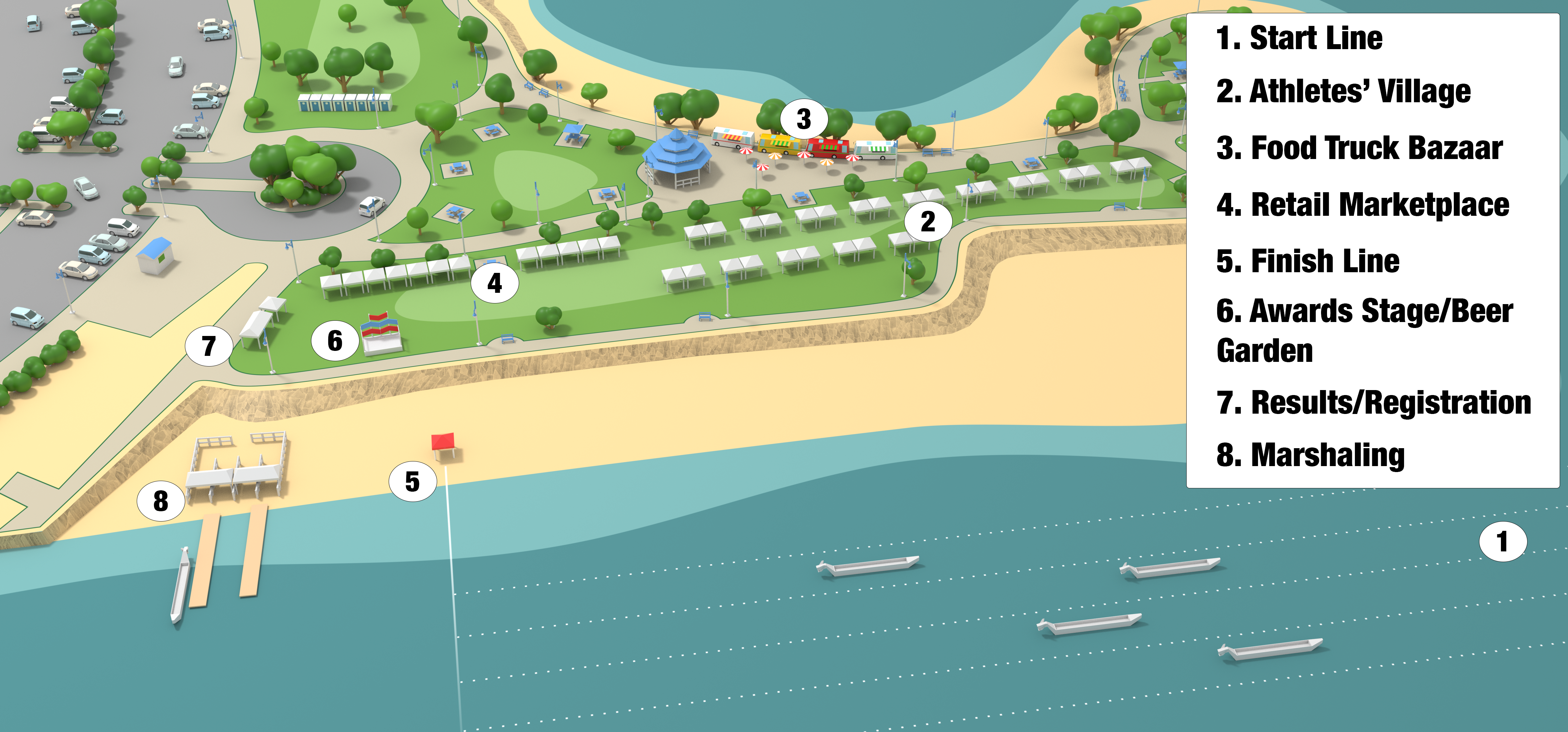 Destination partner

From painted desert peaks to alpine lake shores, Reno Tahoe delivers a plethora of adventure to scratch the thrill-seeker's itch. Cultural flairs are embraced through special events, unique food, and outdoor recreation outlets. Whether seeking rugged beauty or refined caches, Reno Tahoe is a haven for leisure travel and entertainment.
charitable partner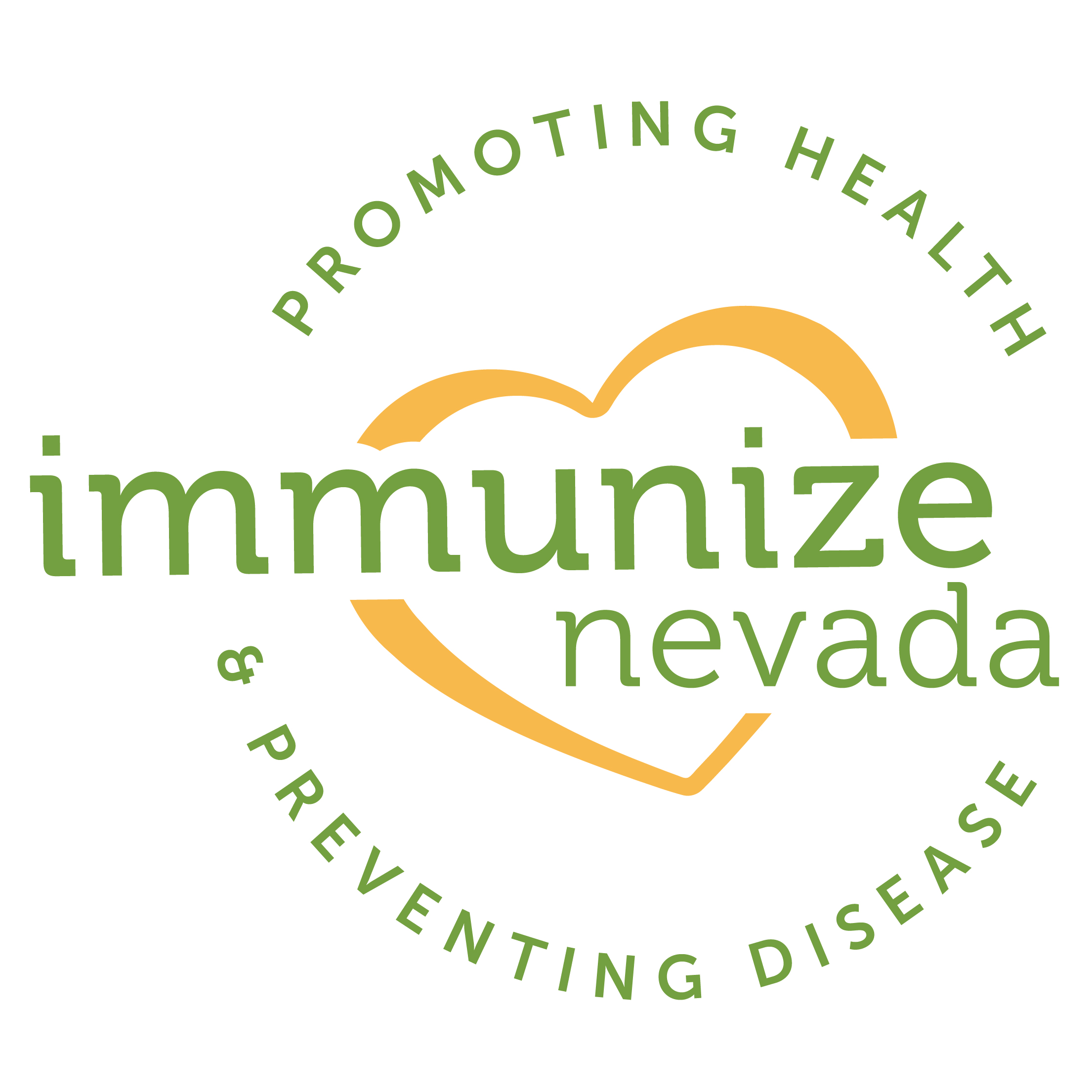 Immunize Nevada is proud to be the charity partner of the Northern Nevada Dragon Boat Festival for the fourth year running.
Over the past 15 months, Immunize Nevada's goals of preventing disease, promoting health, and making healthy futures possible for all 3 Million Nevadans have become more important than ever with COVID-19 now a part of our world. We're working hard to reach people across our urban, rural, and frontier communities, clearing barriers and enabling access to vaccines, health care, and other resources.
Your Dragon Boat Team can help this cause! When you participate in the Pledges for Paddling Program, you are improving the health of our communities and helping thousands of Nevadans who rely on us each day to connect them with reliable information, resources, and access to life-saving vaccines.
Dragon Boat teams have the opportunity to help us save lives, one vaccine at a time, by setting a fundraising goal. The recommended goal for a team is $1,000 - BUT any amount will help connect people in need to vaccines that prevent cancer, pneumonia, measles, serious illness from COVID-19, and more. Every dollar donated directly impacts friends, neighbors, and family members who make use of our education, outreach, and free immunization programs.
Thank you for helping us paddle towards victory.
Attention Team or Fundraising Captains: The process is easy! Visit our team fundraising platform at https://secure.givelively.org/donate/immunize-nevada/pledges-for-paddling-2021 and click "I want to fundraise for this"; enter your team name, email, and create a password; Add an optional note for people to see when they visit the page; your page has its own dedicated URL and social media sharing icons. Share in emails, social posts, and texts. You can say something like "Help my Dragon Boat team hit its goal of raising $1000 by August 21!"
Donate today to bring vaccines and vital health information to all Nevadans.
Thank you in advance for helping Immunize Nevada paddle towards victory! Please contact Marissa at marissa@immunizenevada.org or 775-624-7114 if you have any questions.